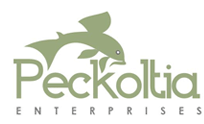 Products
Water Conditioners & Buffers
MicrobeLift Ammonia Remover


Removes ammonia, chlorine and chlorines rapidly and completely when used as directed.

MICROBE-LIFT/Ammonia Remover is buffered to help prevent a drop in both alkalinity (acid-neutralizing capacity) and pH when used to remove very high levels of total ammonia.



Removes Ammonia
Removes chlorine
Removes chloramines

Works immediately and will not delay or interrupt biological filtration.